Experts in motorized systems for industrial mobility
Assistance & Automation
of intralogistics means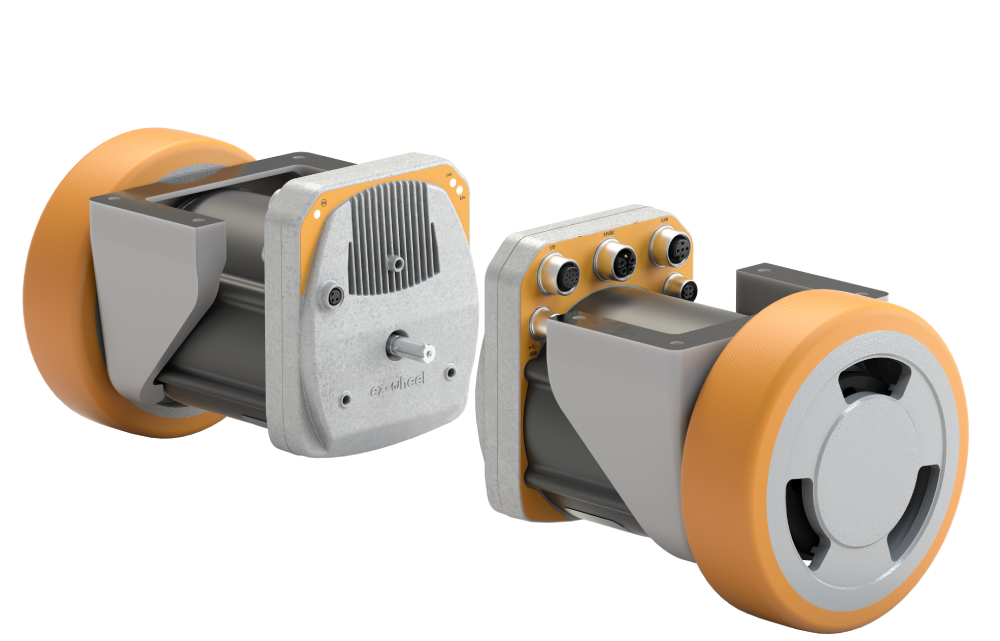 Thousands of daily users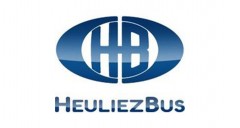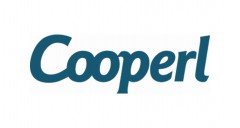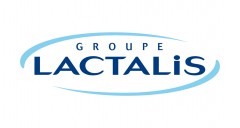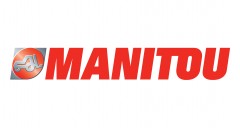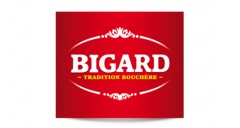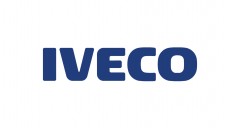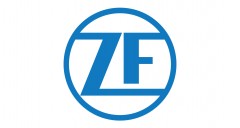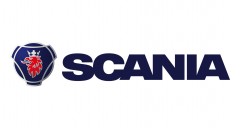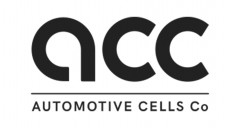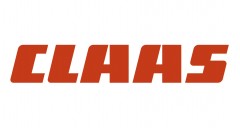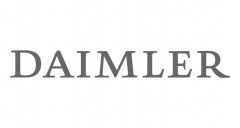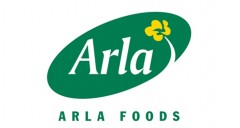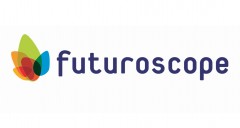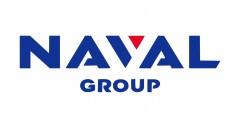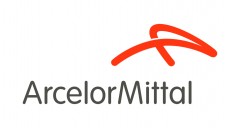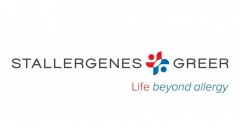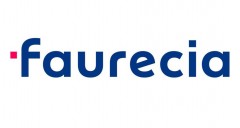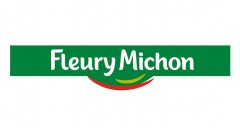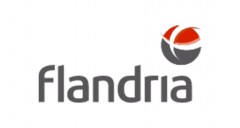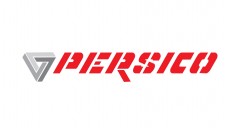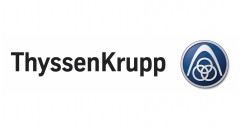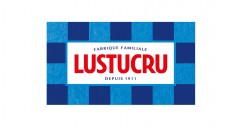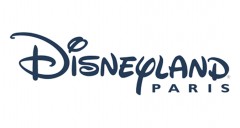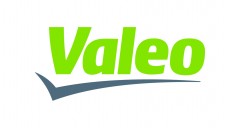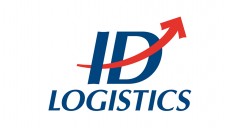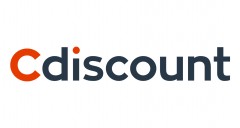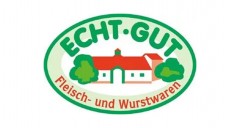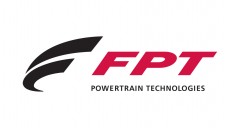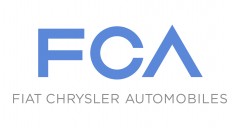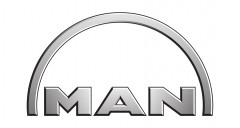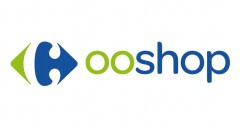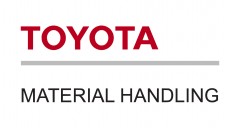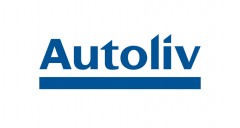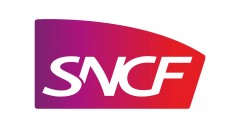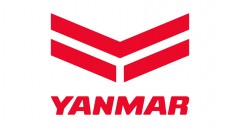 Our motorized assistance solutions
Range of autonomous wheels
Your partner for heavy duty movement
Our solutions for automated movements
SWD® range
Collaborative automation out of the box
News & Events
News
[Breaking news] ez-Wheel joins the IDEC Corporation group.
IDEC Corporation announces that it has acquired 80% of the shares of ez-Wheel SAS, as from August 1st, 2023.
News
[ User word! ]
From the discovery of ez-Wheel® solutions to the assessment after one year of use, Mr Gelineau - Process Engineer at Scania Production Angers - comes back to all the major...
News
And the Winner is…
The good news has just come; the ez-Wheel® safety wheel drive for AGV and AMR takes first place on the HANDLING AWARD podium in the "Automation" category.To know more: safetywheeldrive.com