ez-Wheel® devices
High level of compatibility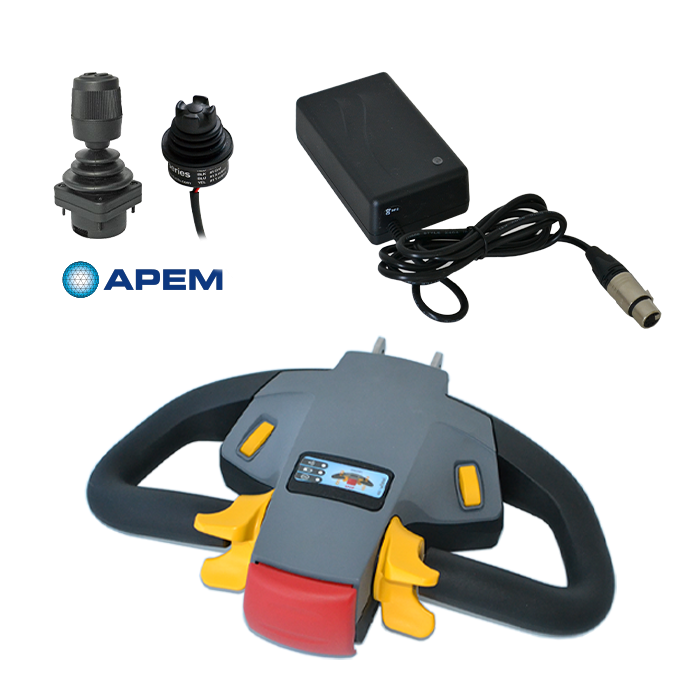 ez-Wheel® controls and actuators have been developed for easy and quick integration on any type of rolling equipment.
The ez-Wheel brochure, available for download in the "DOWNLOAD" section, includes a complete range of wireless controls and predefined cables, ready for use.
Categories of accessories:
Smart controls
APEM joysticks
Switches and cables
Batteries
Mechanical accessories
Chargers and cables
Which devices for which use?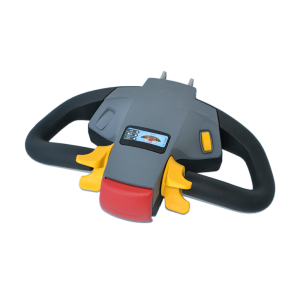 Use
pusher/pullers
industrial hand trucks
heavy load carriers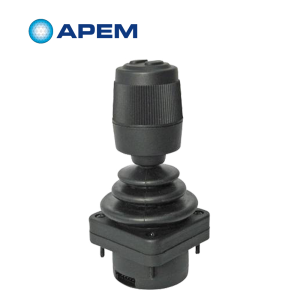 Use
joystick APEM 3000 Series

manual trucks
industrial motors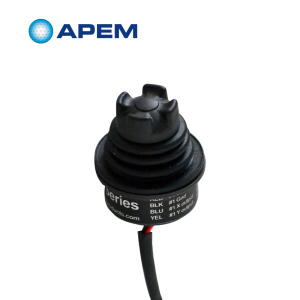 Use
APEM Series TS joystick
medical carts
control panels